In honor of World Fair Trade Day on Saturday May 11th, we at SUSU Accessories thought we would share what makes us proud to be part of the Fair Trade movement!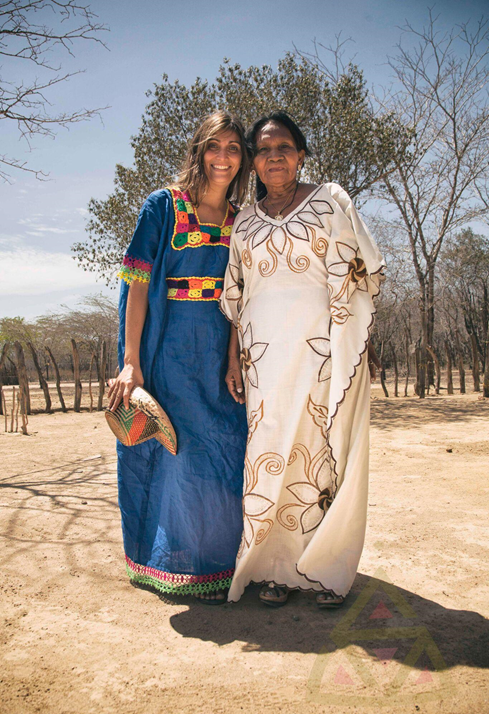 If you are unsure of what it entails to be a Fair Trade company, it ultimately requires that a company is fairly paying its producers. Fair trade is an alternative business model that focuses on the triple bottom line: people, the planet, and profits. More than 1 billion of the world's population survive on less than $1 per day. Fair trade aims to combat this widespread poverty by providing opportunity for economically disadvantaged producers, cultivating transparent trade partnerships, ensuring safe working conditions and the rights of women and children, and focusing on environmental sustainability through all stages of production.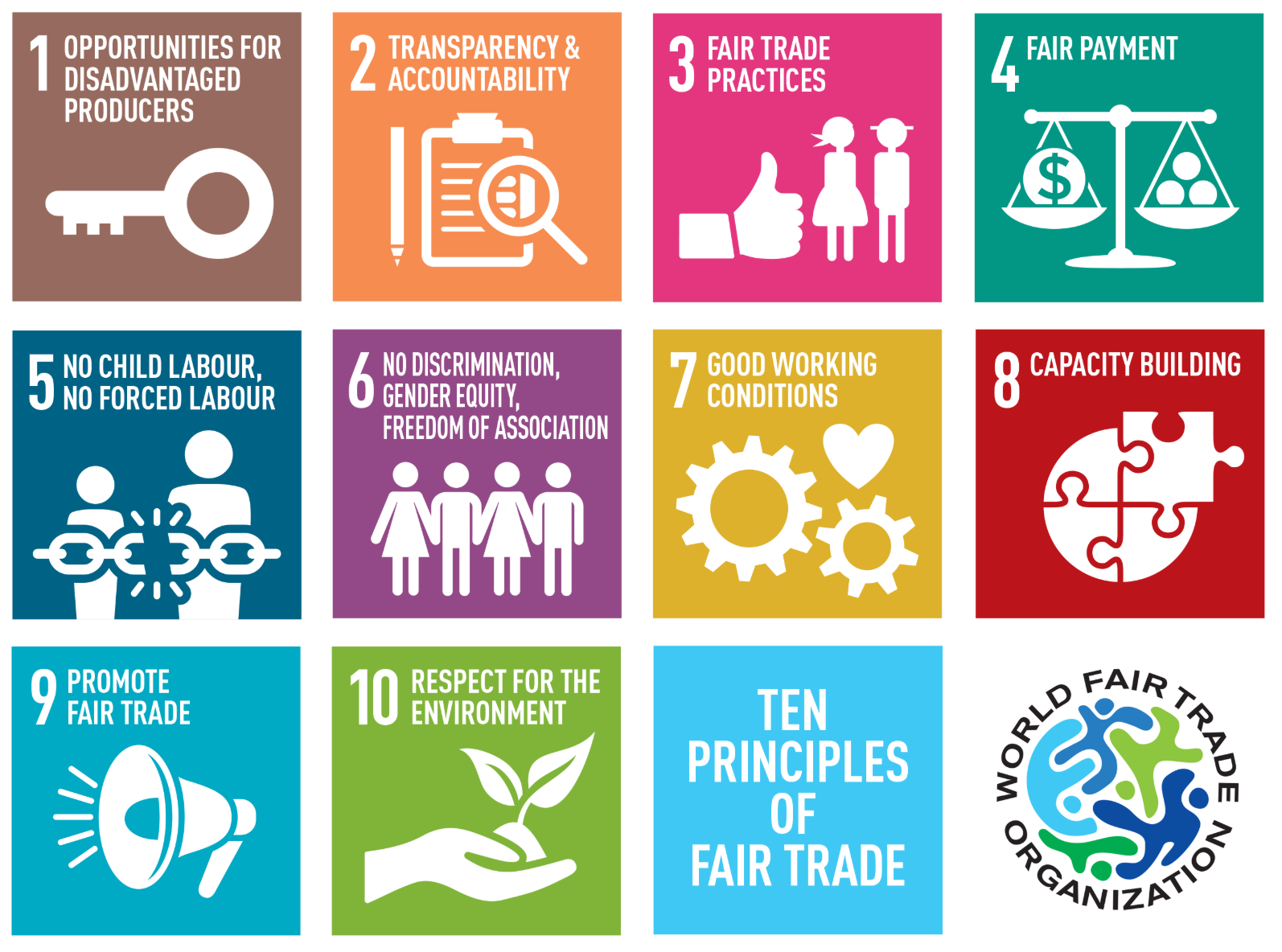 Ten Principles of Fair Trade (Courtesy of WFTO)
The fair trade movement is a global movement that prioritizes individuals and the planet. Being fair trade shows that we value what is morally right and put the livelihood of others above individual/company profits. Here at SUSU Accessories we value and appreciate the work and traditions of the Wayúu community. It is important to us that we provide our artisan partners the proper compensation for their hard work and dedication.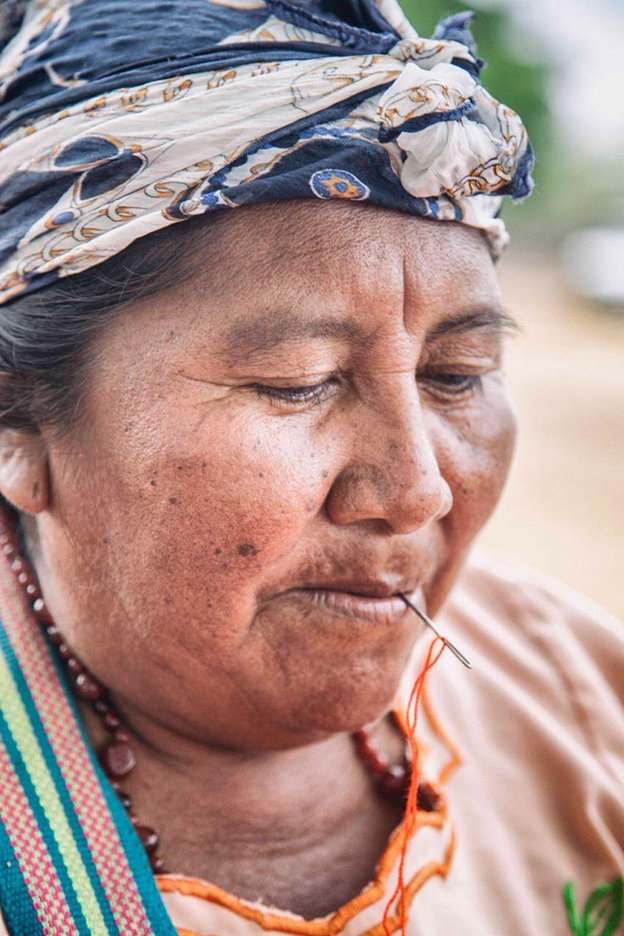 The Wayúu, like countless communities around the world, work hard to provide for their families and we at SUSU are proud to be a part or their journey, growing together and showing the world their beautiful skills. Each SUSU bag spends nearly forty hours with one of our artisans, each with their own story, family, and history.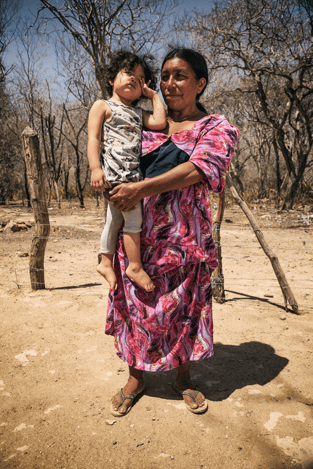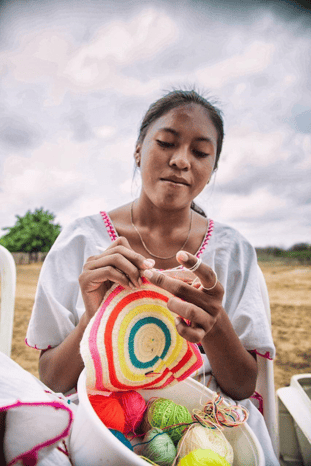 Today, we want to highlight our wonderful and hardworking artisans in honor of World Fair Trade Day!
Thank you for supporting the work of these amazing artists through SUSU and buying Fair Trade!
Love,
SUSU Accessories