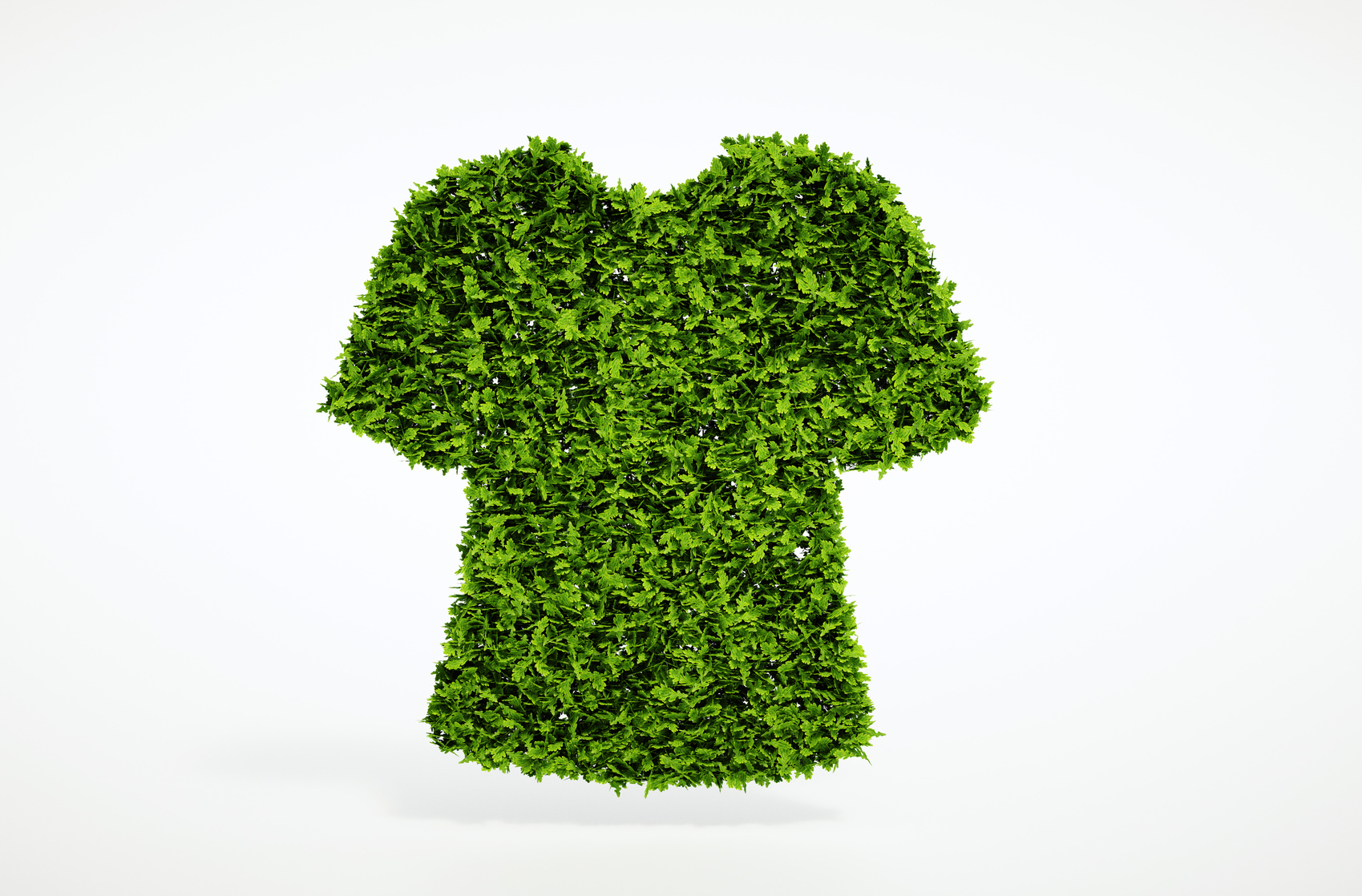 Hi everyone! I'm Hannah, the new intern here at SUSU Accessories. I'm a 19 year old college student here in Chicago. I'm attending Columbia College Chicago for fashion merchandising. But I've been considering switching to study fashion history. I'm very interested in eco friendly, and fair trade fashion. As well as up cycling and thrifted fashion. 
So why is all of this relevant? Well, as of the past 6 months or so, I've been increasingly wrapped up in the impending climate crisis we are facing. I've been changing my habits pretty dramatically, reducing my consumption, and doing lots of research on what I buy and who I buy it from, especially when it comes to fashion and beauty.
One ethical fashion resource I like to use is called Good On You, it's both an app and a website. So basically you can search up any brand and this site will tell you how ethical their products are, with a super simple rating system. It's super helpful when trying to shop mindfully and ethically. (Check it out: https://goodonyou.eco/ ) 
But, still I kept hitting a wall when trying to justify my interest in a career in an industry that is so harmful to the world. The fashion industry is one of the biggest polluting factors in the world, not to mention the great cost of human suffering that it causes.
Fortunately this led me to SUSU Accessories. I guess it was fate really I just stumbled onto the posting as I was searching for a part time job. But when I saw the company and position description, I just had to apply. I have to admit, going into the interview I was pretty nervous. This is really my foray into the world of business, and so far I am really enjoying it! I must admit it's been a bit challenging, and I'm still figuring out how to balance everything well. But, I know that I have lots of room for improvement and I'm looking forward to continuing to work and grow here at SUSU Accessories!