Ahhh... the holidays! Whimsical time for family, great food, reunion, a touch of magic and lots of love. And with them, holiday shopping!
Depending on where we live in the world and which culture we adhere to (as well as your budget), your gift giving list can be as short as one or as long as every human being you have crossed paths with for the last 5 years. Even for anti-shopping personalities, the task doesn't have to be daunting and we can help the world we live in by giving sustainable gifts! So, where to start?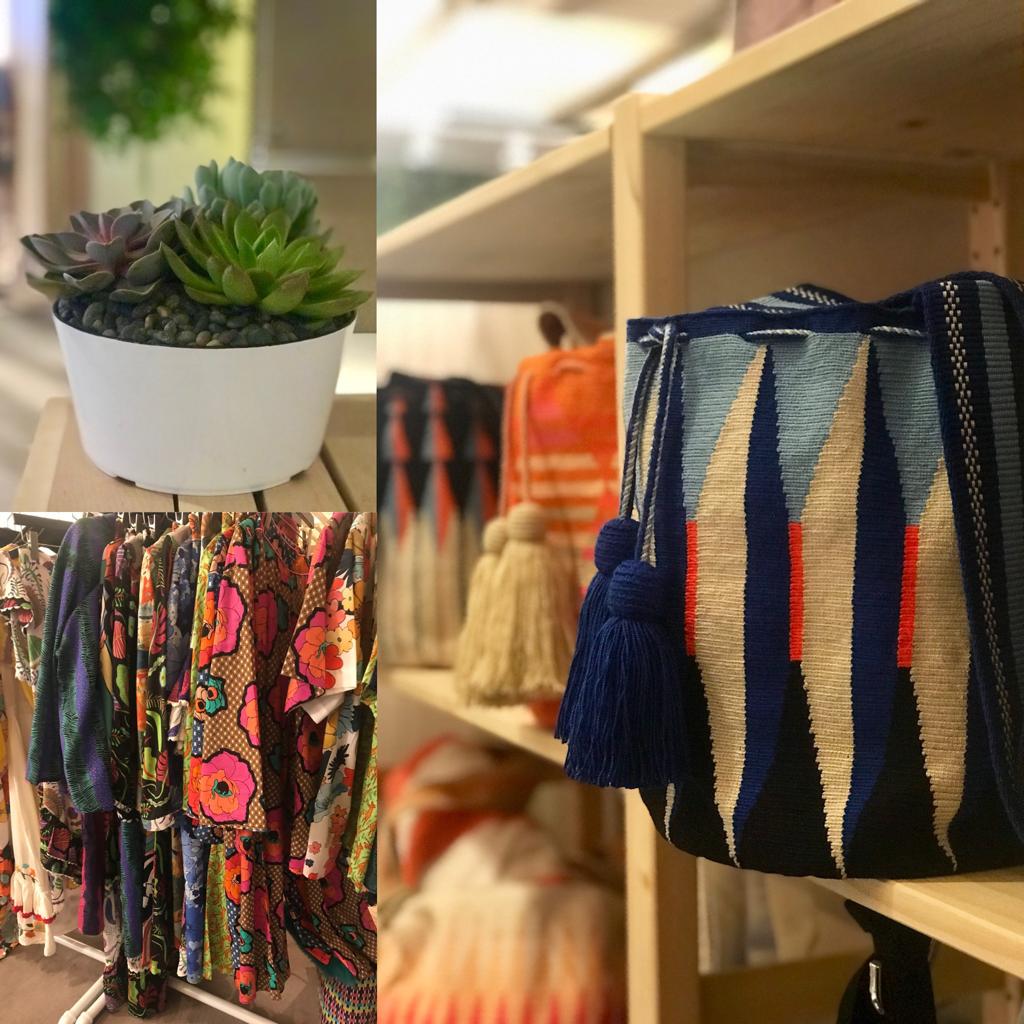 I am a firm believer in putting a little of work up front aka "making a list" to help us get more done in a shorter amount of time with the highest level of efficiency. Keeping that in mind, we want to make sure we list:
Who are we gifting to?: this is a great opportunity to be selective and "purge" the amount of gifts you are purchasing this year, based on previous experiences or changes in your life. How did last year's gift go with this person? Who is new in our life? Is it time to switch to a more practical gift (money!) for that young nephew who isn't so young anymore and is no longer into funky socks?
What are their likes? This can be the most complicated part of this whole process if we let it be. As a rule of thumb, if we can't come up with an immediate like within 2 minutes (or ask someone close to that person), maybe is time to consider less personal items (more on that later) that can be enjoyed by anyone.
Budged. How much are we planning to spend on each person?
Once your list is ready, here is a list you can use to pick your gifts and look like a champ with your close ones and the world! (ethically shopping, remember?):
LIKES TO COOK/ENTERTAIN?
How about some fair trade coffee!! Chicago Fair Trade has an amazing selection of the best brews... you can't go wrong!

Fair Trade Coffee, $12.95
Get adventurous with this

 

spice gift basket

 

with amazing blends from all over Africa. Perfect to season 

vegetables, bread, meat, salads, and more!!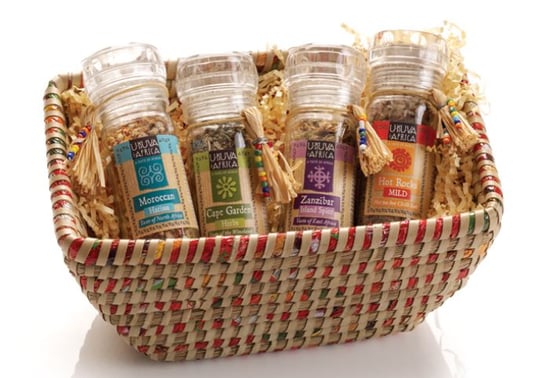 Spice of Life Gift Basket, $32
Handmade utensils and serving platters? yes please! The Greenhart Shop has a wonderful assortment of goodies that do good and look good. How about this bike pizza cuter ethically made in India? 
Bicycle Pizza Cutter, $20
Add a little flavor to their life with this

 

Fair Trade EVOO

 

from Palestine! It is basil infused and sure to amp their salad game a few notches.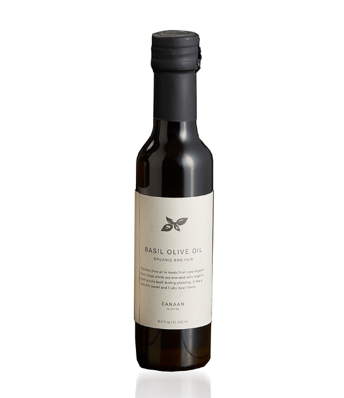 Basil-Infused Olive Oil, $15
Of course, for a more personal touch, how about a basket with all these amazing products!
INTO FASHION?
The right scarf is one of those items that can be worn year-round, go with any outfit and make the receiver look stylish (tons of bonus points!). This

 

scarf is not only beautiful and soft but also meaningful; it is made in Nepal by

 

Local Women Handicraft

 

which was founded by the amazing Nasreen Sheikh to empower women and help them thrive.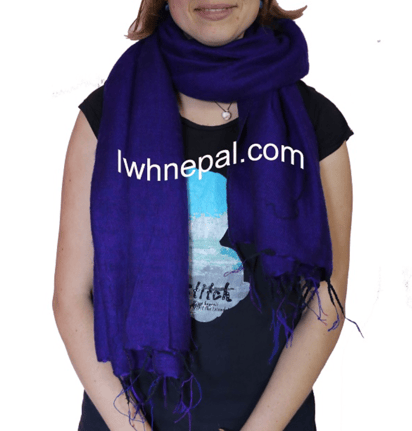 Yakwool Scarf Large, $25
Handbags are always welcome. Durable, handmade, Fair Trade handbags are a must! Made in Colombia by women of the Wyauu ethnicity, a

 

SUSU bag like this tote (on sale now! and $25 off your first purchase) is machine washable and can be worn every single day.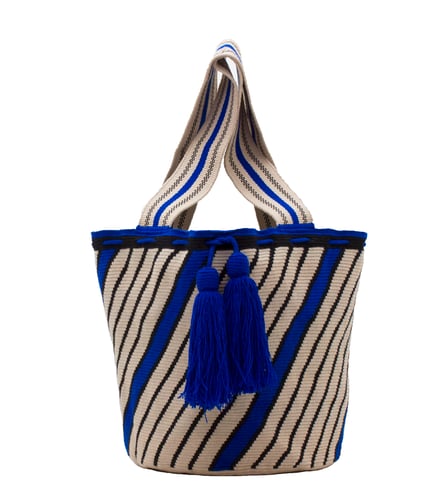 SUSU Essential Tote, on sale $280
I adore this dress by Mata Traders; it is perfect for every shape, made in India, 100% cotton and Fair Trade! (if you sign up on their website now you can get 10% off).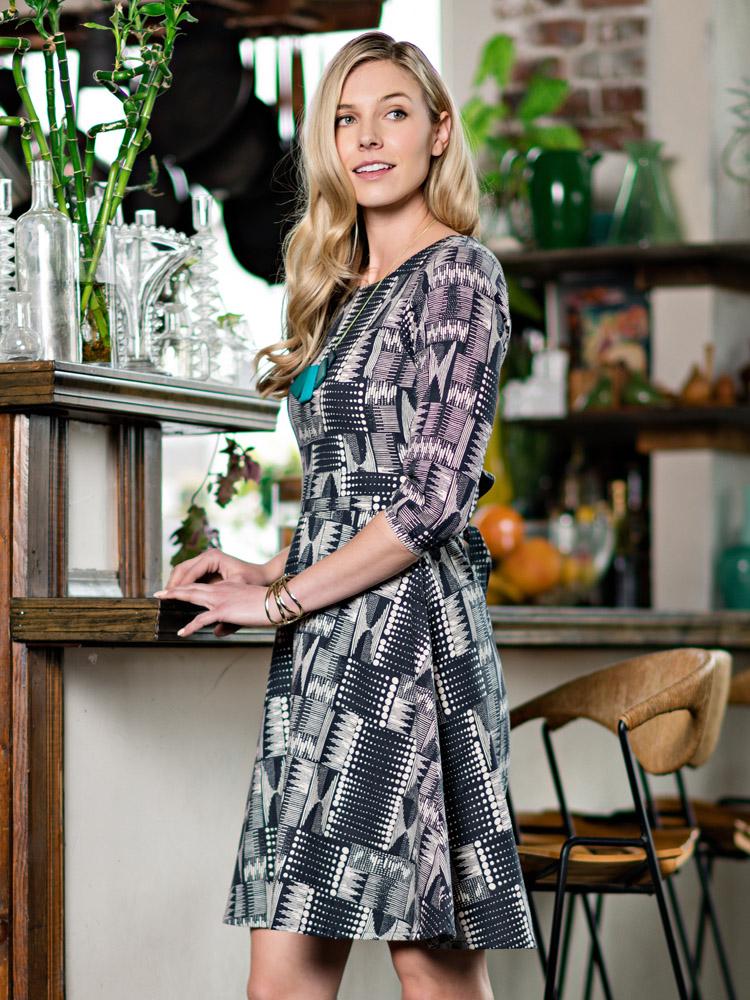 HAS EVERYTHING ALREADY?
How about buying a gesture like adopting a panda! They, along with many others, are species endangered that need help right now. This is a totally original gift that will keep on giving. Awww, the feels...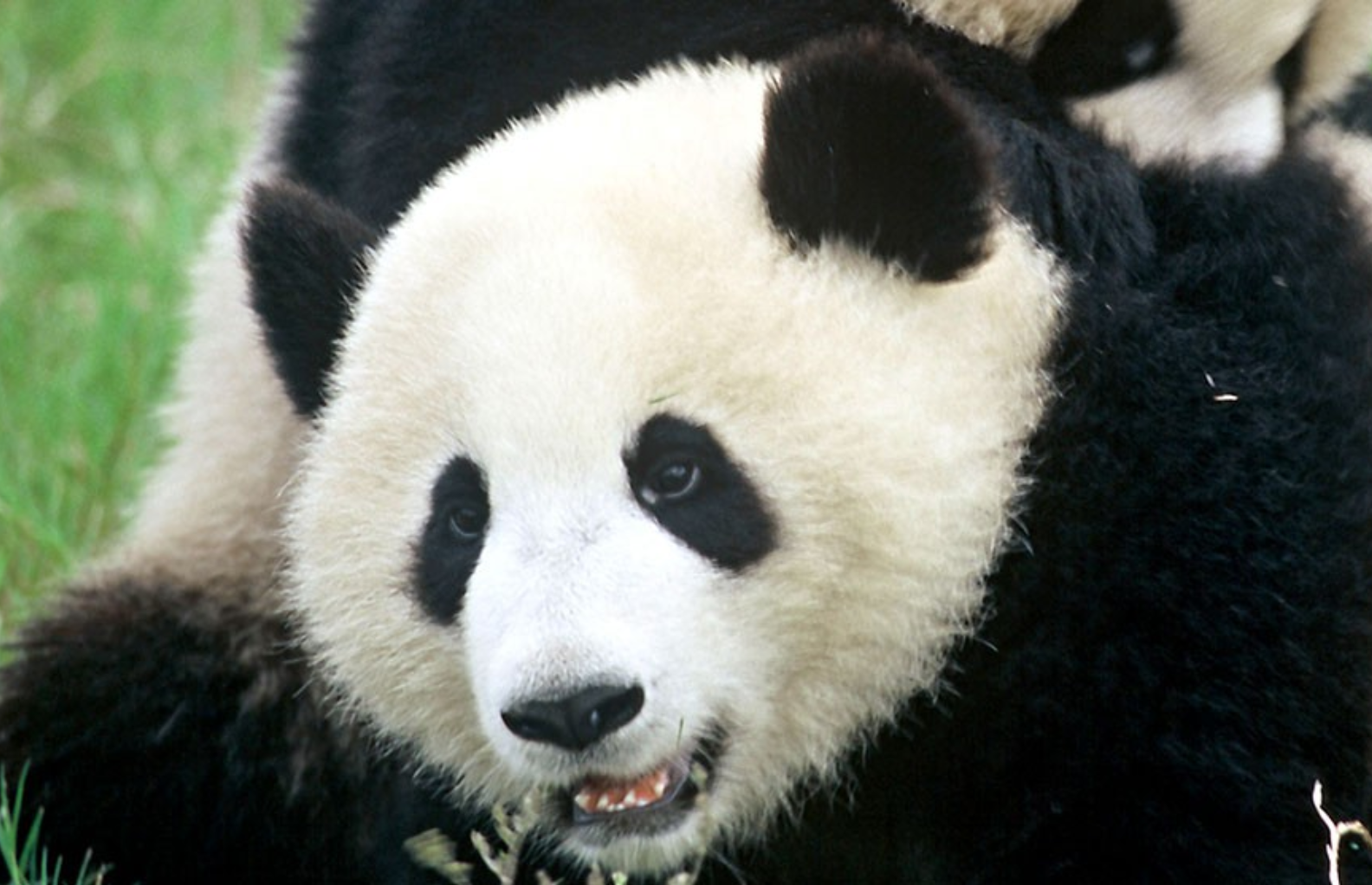 Adopt a Giant Panda, Starting at $3.38 a month
Who doesn't like candles? and

 

these ones by Ames and Oats are ethically made in the U.S.A., never tested on animals, with a fun quote on the container which can be reused later, and 10% or their profits benefit

 

Global Giving.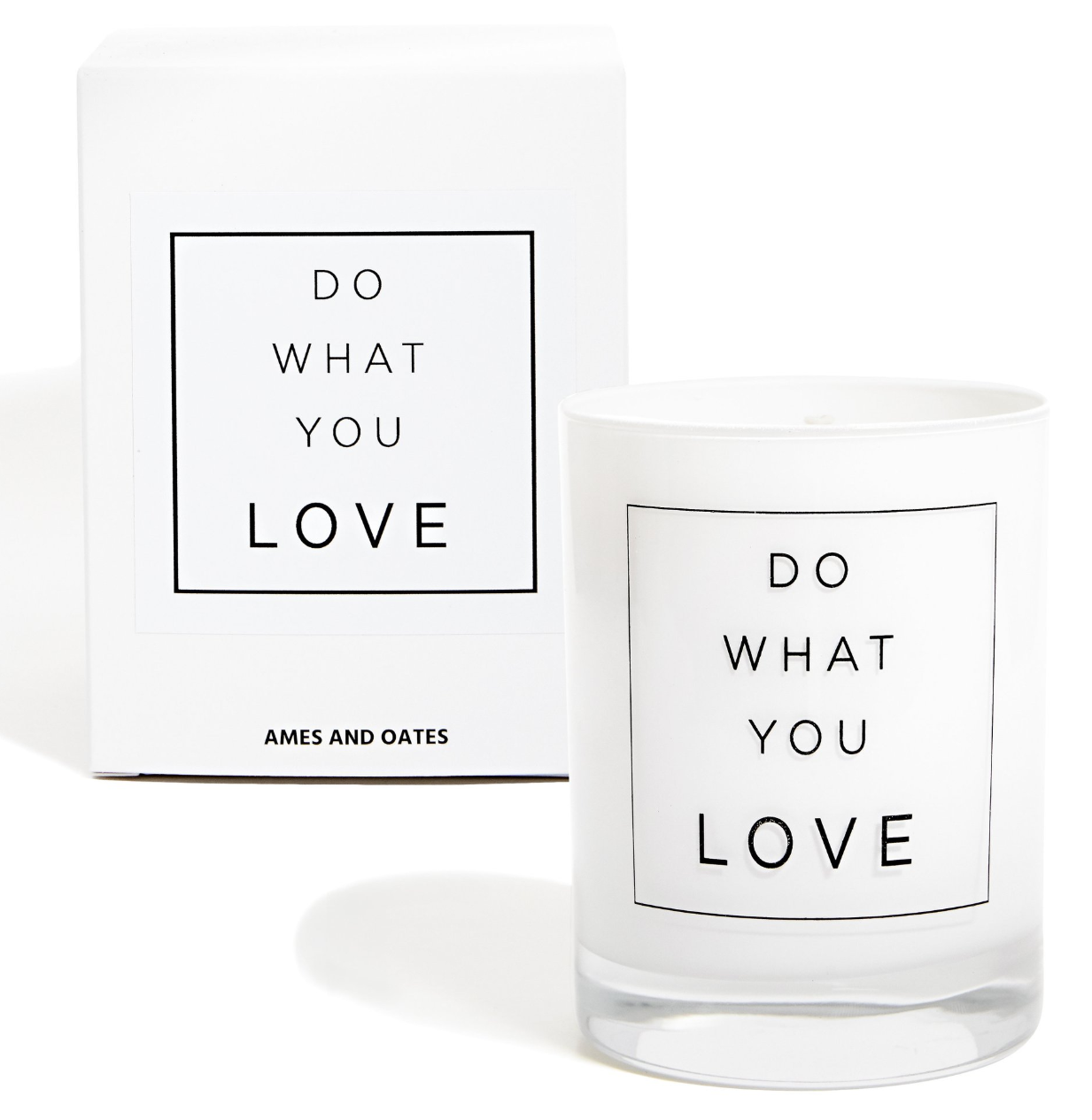 WANT TO GET PERSONAL
Another great way to show your affection is a personalized gift like this

 

Rose Gold Necklace. The engraving and gift packaging is free and it comes with a  handwritten personal note. Timeless.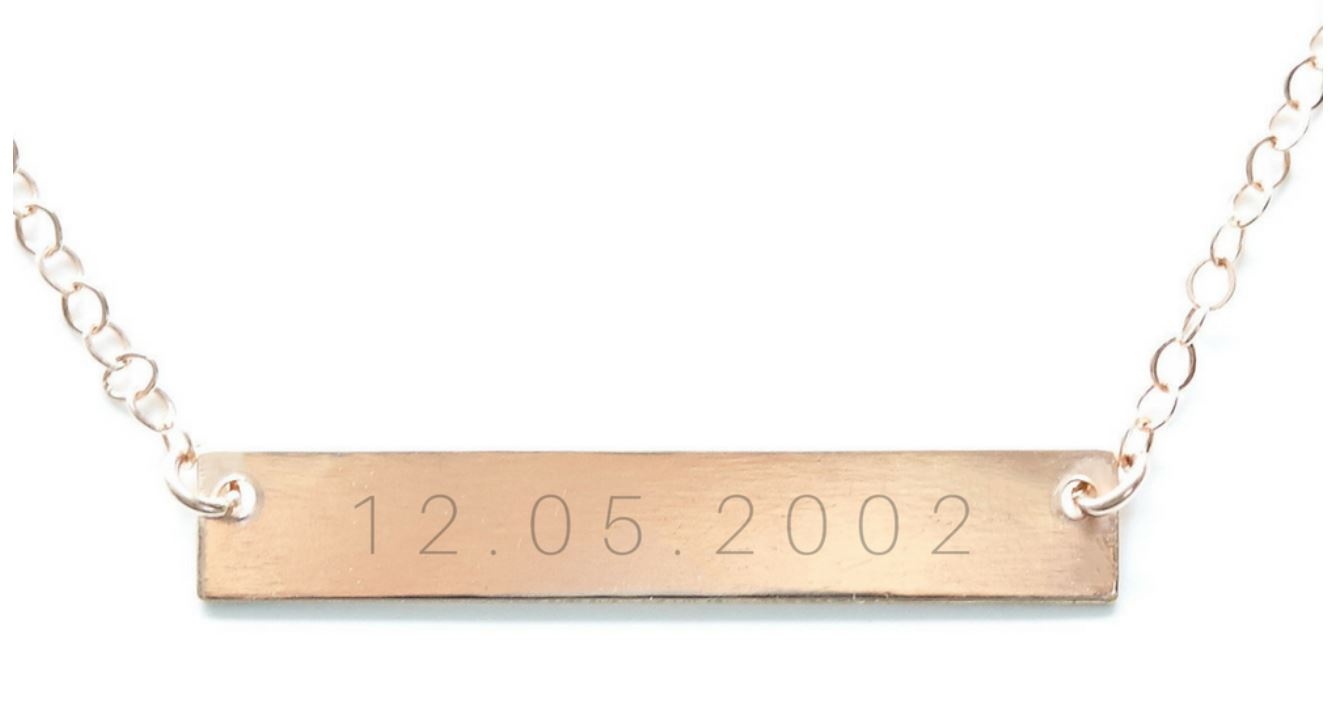 Rose Gold Horizontal Bar ID Necklace, $80
A Little Market

 

also has custom candles, tote bags and stationary sets. They are members of the Fair Trade Federation which ensures their Fair Trade practices and being environmentally friendly. Great for everyone and for that special someone!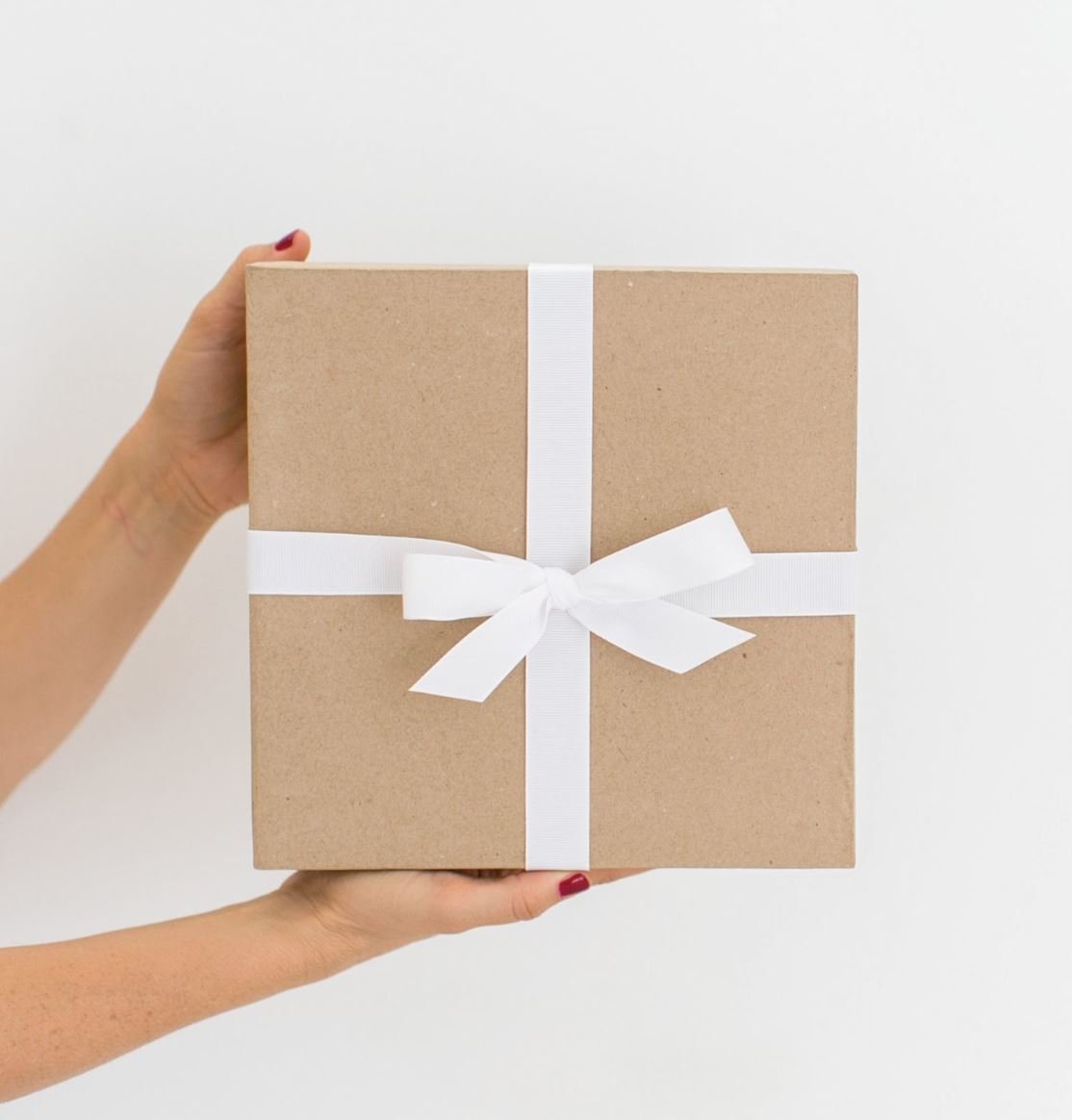 LIKES TO SHOP?
Always a great ides, ethical shopping places like

 

Rêve En Vert,

 

Greenhart Shop

 

and

 

The Little Market offer gift cards of all prices so your loved one can get their shop on! It is a win win for everyone, including the earth.
There are tons of other options out there (not listed here) to shop sustainable, thanks to humanity's gradual switch to ethically made. As great as that it, too many options can be overwhelming so I hope this guide makes the process more streamlined and enjoyable, and we can all look like champs when our loved ones open what we got them!
I'd love to hear from you if you have any other ideas, how your holiday shopping is going, what you think about this guide or just to say hi! Chime in below and let's ethically shop together!